Welcome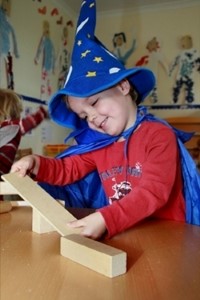 Thank you for visiting our website. Daisy Nursery is a small and family owned company that was founded in June 2009, opening our first setting later that year. We are very proud to have achieved OFSTED Outstanding in all areas, at all of our nurseries – making us truly the best possible start for your child in our locations.
We have had a phenomenal ten years meeting new families, expanding and developing our team, and offering our children a variety of enriching, challenging and inspiring opportunities. The company has grown organically and is going from strength to strength; winning awards and evolving into beautiful buildings that capture the essence of our first, and the ethos of our principles. We are very excited to build on the foundations of our successful and unique approach to quality childcare and education and we are extremely proud of our reputation for being parents' first choice and putting children's needs at the forefront of everything we do.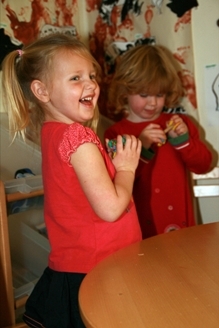 Our philosophy is simple: we believe our nurseries are special. We believe in promoting a family friendly home from home environment by choosing welcoming buildings, full of character. We believe in encouraging outdoor learning and adventuring into our unique surroundings. We believe in working in partnership with parents to build lasting bonds for the entirety of each child's journey with us. Finally, we believe passionately that every child is an individual and we work hard to get to know them and be part of their world.
Our company values are based on the six mission statements below. Please click each daisy for further information about how we strive to deliver outstanding practice every day.
Please explore the rest of our website for lots more information about what makes us special and why we have been so successful; however nothing is better than coming to visit us to meet the team, see the activities on offer and get a feel for the nursery and who we are; so please call the Daisy Nursery that suits your family, we will be delighted to meet you and your little one.